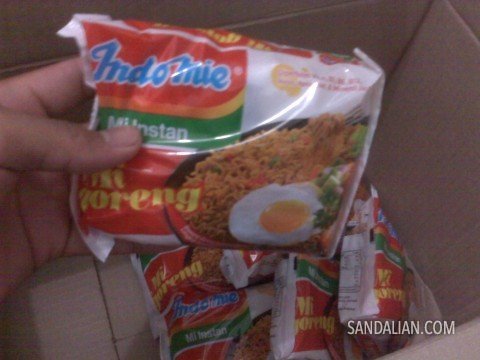 This is Indomie, best instant noodle in the world. Those who leave Indonesia for their study or working abroad, will mostly miss this instant noodle.
I also heard that this instant noodle were produced outside Indonesia, to fulfill demand from some countries where many Indonesian live. They said, the taste are localized so they still miss Indonesia's Indomie.
I had a pleasure to write all about instant noodles, called Ramen Rider. But it's currently discontinued.