After playing with knives, a boy inside me fell in love with another toy, flashlights. Currently have a few flashlights, but mostly brings these two flashlight everywhere I go.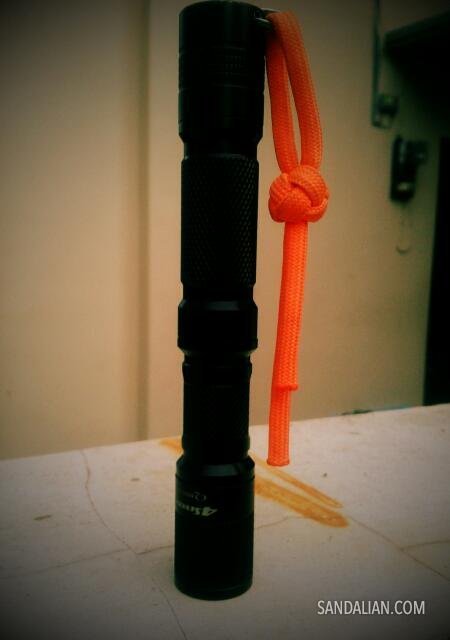 This is a Quark Mini 123. Originally using a CR123 battery but I modified it a bit to accept 2xAA batteries. As a drawback, the body become bulky and is not very easy to carry.
Another one is Thrunite Ti.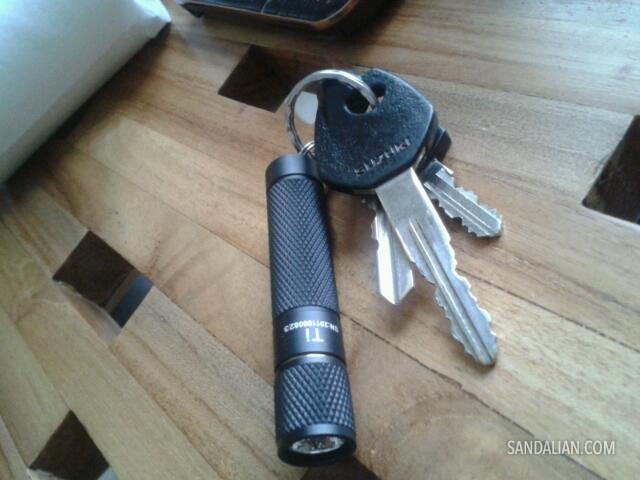 So small that I can bring it everywhere, as a keychain. Stay in pocket and forgotten, until the dark is coming and the flashlight is ready for an action.