I met with an old friend this evening. She just came back from Algeria and brought me this jazz CD.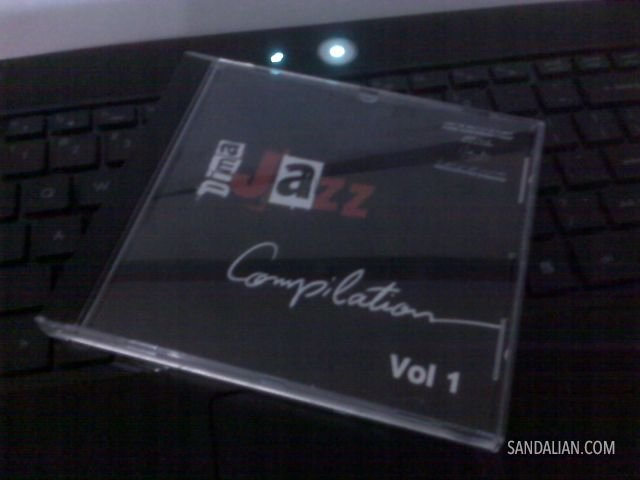 She got the CD when she was in a jazz festival in a country named… I forget what was the country name 😀
Here is the playlist:
Boney Fields & The Bone's Project 2008
Jazzpel 2008
Greeting From Mercury 2004
Nefs Quartet 2007
Mamdouh Bahri 2007
Aka Moon 2005
Janice de Rosa 2007
Thanks Pren!