This post is a little out of ordinary because I won't talk about server, programming language, nor any computer-related stuffs. This time I'll write a simple review about my current favorite flashlight: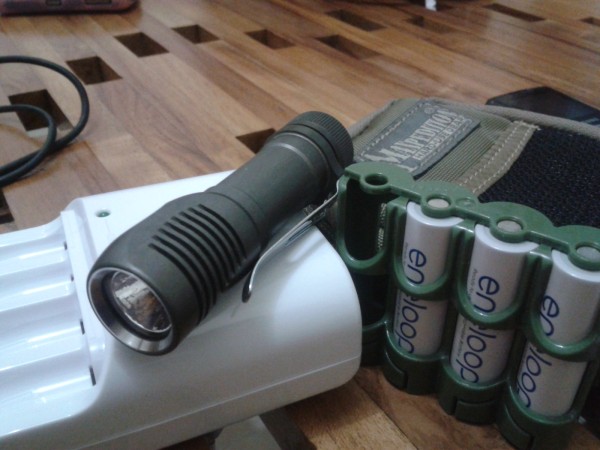 It's Zebralight SC51, neutral white version. More information and pics after the break.

After some research on the Net, I found that this flashlight is the brightest for single AA flashlight. 200 lumen just by using one AA battery cell (available almost everywhere) is a very good option. A little bit pricey but later I find that it's worth every penny.
The package arrived in a brown cardboard box, very simple with no logo nor text printed on the cardboard. The flashlight came with a head ban (yes, you can transform this flashlight into a headlamp), manual book, and spare o rings.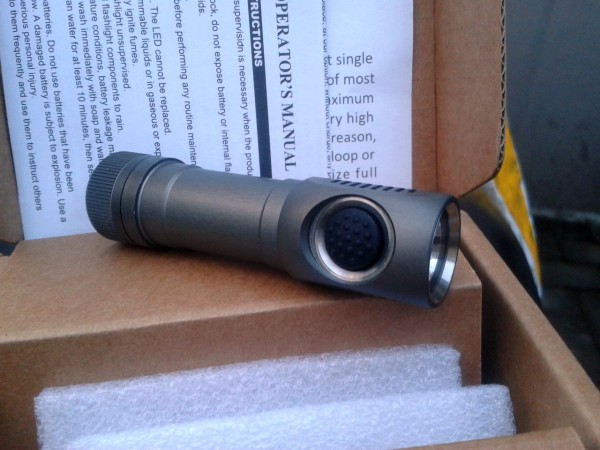 The build is very solid, ergonomic, and just fit right in hand of a average Asian man like me.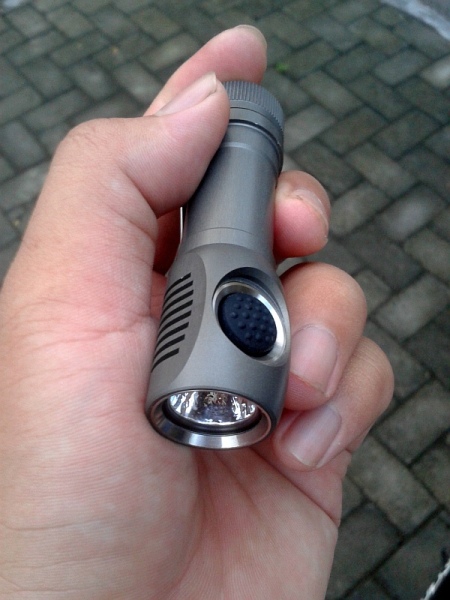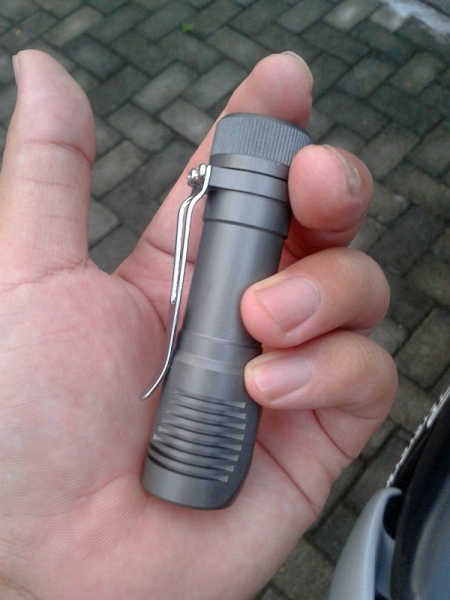 This flashlight using orange peel reflector, it makes the light reflected smoothly.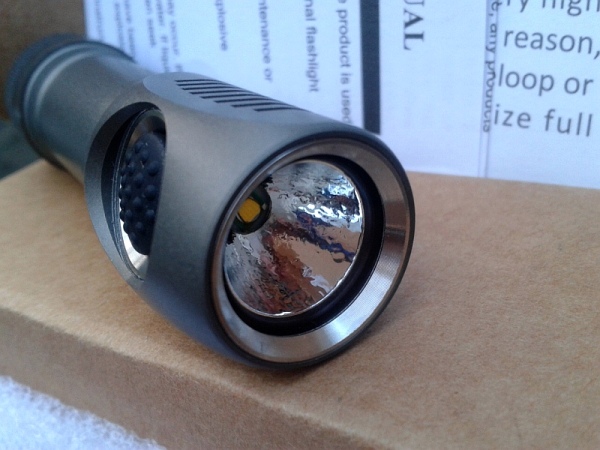 It came with no holster, so I carry it on my waist using the handy clip on its body. Another time I can just slip it into my right/left pocket, or insert it inside MOLE strips on my Maxpedition tactile.
Some days ago I attached this flashlight into my helmet using velcro strap for a night ride on my MTB. The light was very bright, and the neutral white color made me see the road better than cool white flashlight.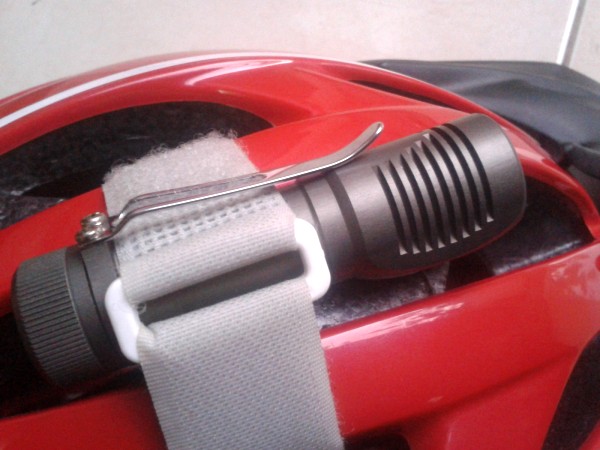 Actually I bought this flashlight for my wife. She wanted a headlamp, so I bought this flashlight that can be transformed into headlamp easily using provided head ban.  Now I want another SC51 for myself

The author bought this flashlight using his own
money
and made review at his own will. This is not a paid review.