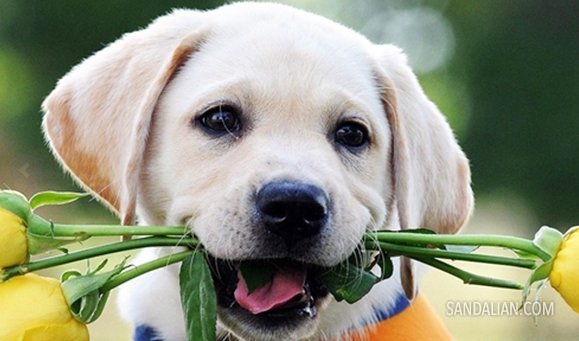 Dogs are human's best friend. Smart, friendly, and capable to perform various task after some trainings. For that reasons, everybody should have a dog in house. But how to get your first dog?
If you're living in Australia, you can visit www.Doggish.com.au, a website where you can select your future dog(s) and filter your favor by location, breeds, and price range. You can also search by specific gender too!
Not only selling dogs, they also provide a list of dog breeders and other dog related-services such as dog foods, grooming supplies, dog saloons, also burial and crematory. It's like one stop shopping for all your dog needs.
This post has no comments, you can be the first!
Leave a comment
---