Last week, I got a chance to join a seminar held by Opera and Gadjah Mada University. Yes I missed Pesta Blogger but I got another good event for my weekend. I wrote about the seminar in my another blog.
And today I walked around the Net, found this photo gallery: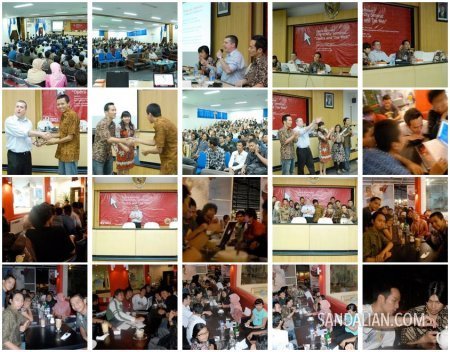 Visit this photo gallery to view all images.
Related link, a blog post by ODIN about Opera Indonesian Tour. Thanks guys! :up:
---
At May 20th, I and friends went to Borobudur temple to watch the Vesakh celebration. The Vesakh is celebrated every fullmoon of May, thus we can watch the fullmoon at the night. There was a lot of people at the temple, the Budhist itself (who celebrate their holly day) and many-many photographers.
I don't have words to say, just enjoy the pics 😉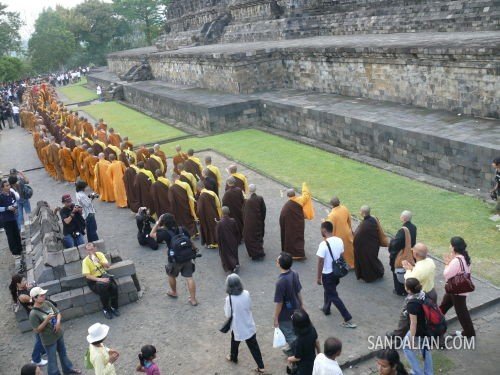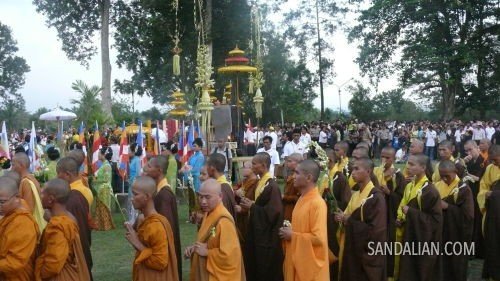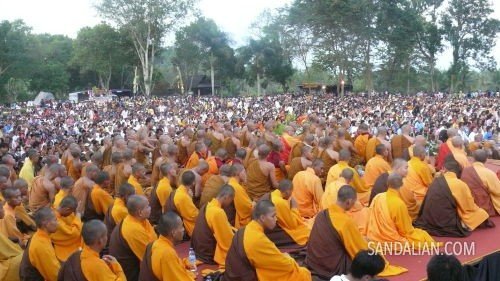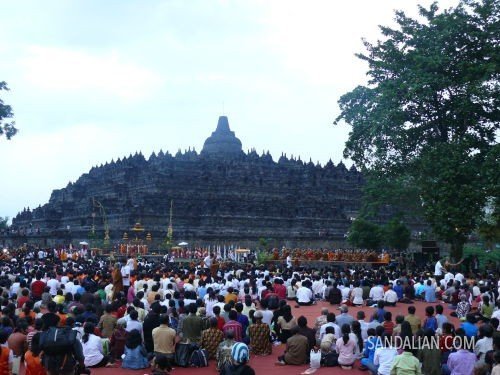 All pics are belong to Anto, my pics are still at my girlfriend's camera :doh:
---