Salah satu barang yang selalu saya bawa saat bepergian lebih dari sehari adalah perlengkapan menjahit yang saya simpan dalam kantong plastik zip lock kecil. Isinya jarum jahit, peniti, serta benang dan kancing dalam beberapa warna.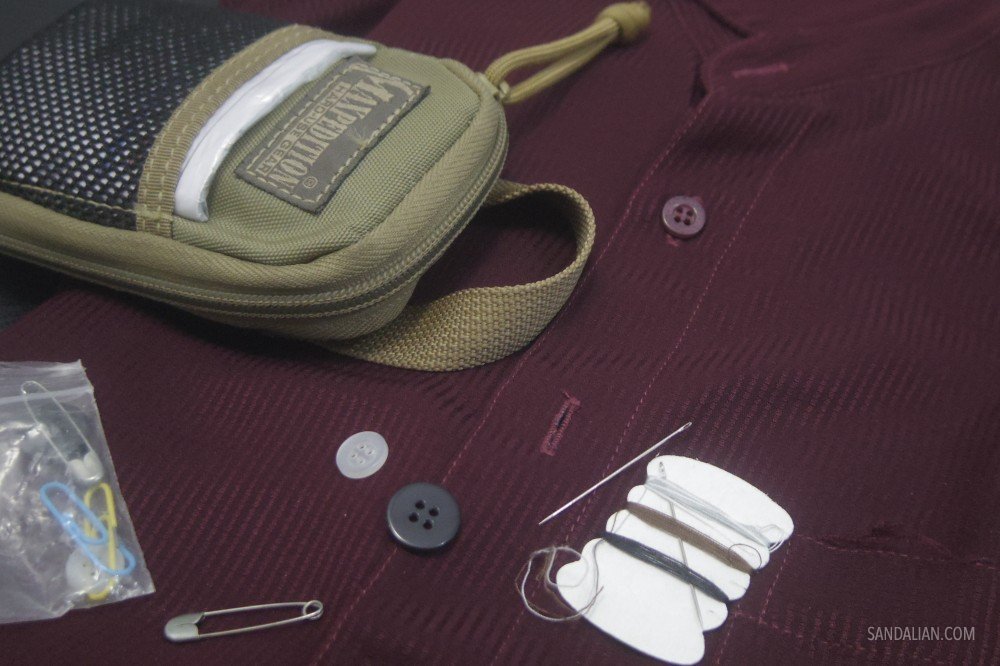 Perlengkapan menjahit tersebut sangat berguna dalam kondisi darurat seperti ketika kancing baju lepas padahal mau ada meeting atau celana yang sobek di bagian selangkangan karena mulai kesempitan 🙈 (more…)
---
This will be my next weekend project, a DIY growing light.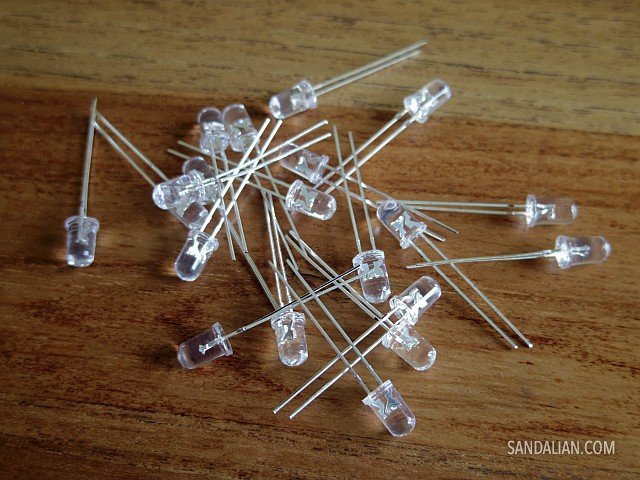 Growing light is a custom light for growing plant indoor by simulating sun light. These are blue LEDs, many said that blue light is great to grow the bushes.
I'll post more stories and pictures after I finish the build :up:
---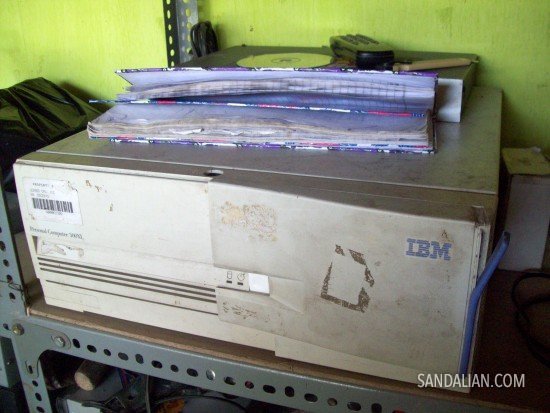 It was my CPU, a cool 266MHz processor with RAM only 64MB  and Seagate harddrive that could only store 1.5GB data. It's no longer used and my brother put its case on a rack at his working room.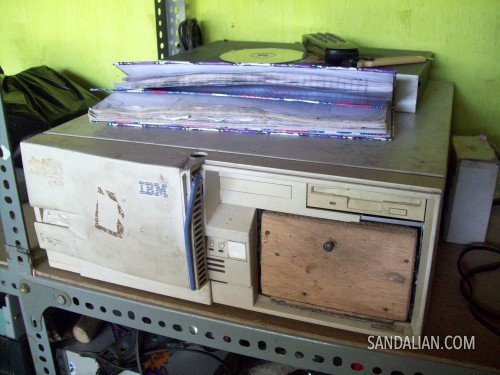 He cut the CD-ROM bay to widen the hole, build a wooden box  and insert it into the bay.  And now my old CPU case becomes…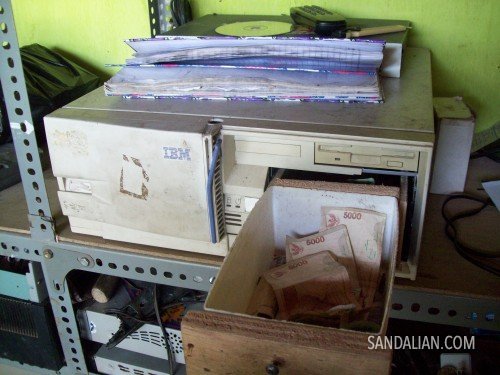 A geeky cool money drawer!
---